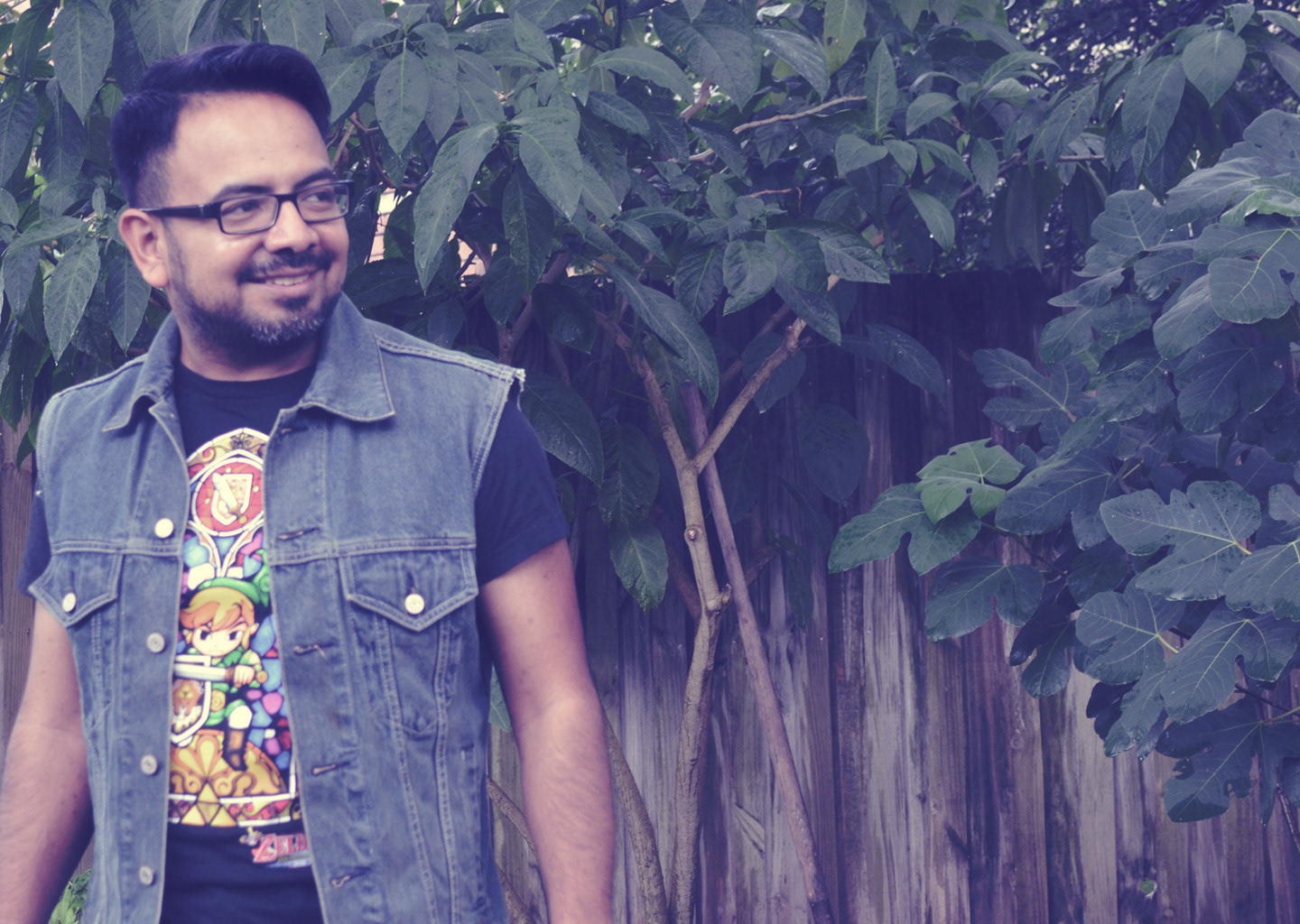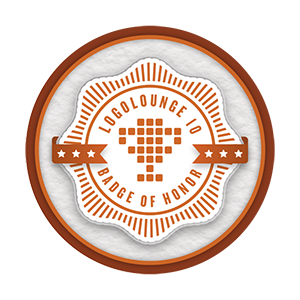 Eduardo Martinez is an Illustrative Designer residing in the city of Houston, Texas and holds a Bachelor of Fine Art degree in Graphic Design. He believes illustration creates a distinctive design that stands out and elevates a design. Graphic design and visual communication is very important to Eduardo as he believes it can influence societies and cultures in a positive way. Eduardo has a passion for picture books and lettering.
Memberships
AIGA Houston Chapter
Accolades
• LogoLounge - Logo selected for volume 10 book
Woohoo. Your life just changed! I will get back to you very soon. Thank you!