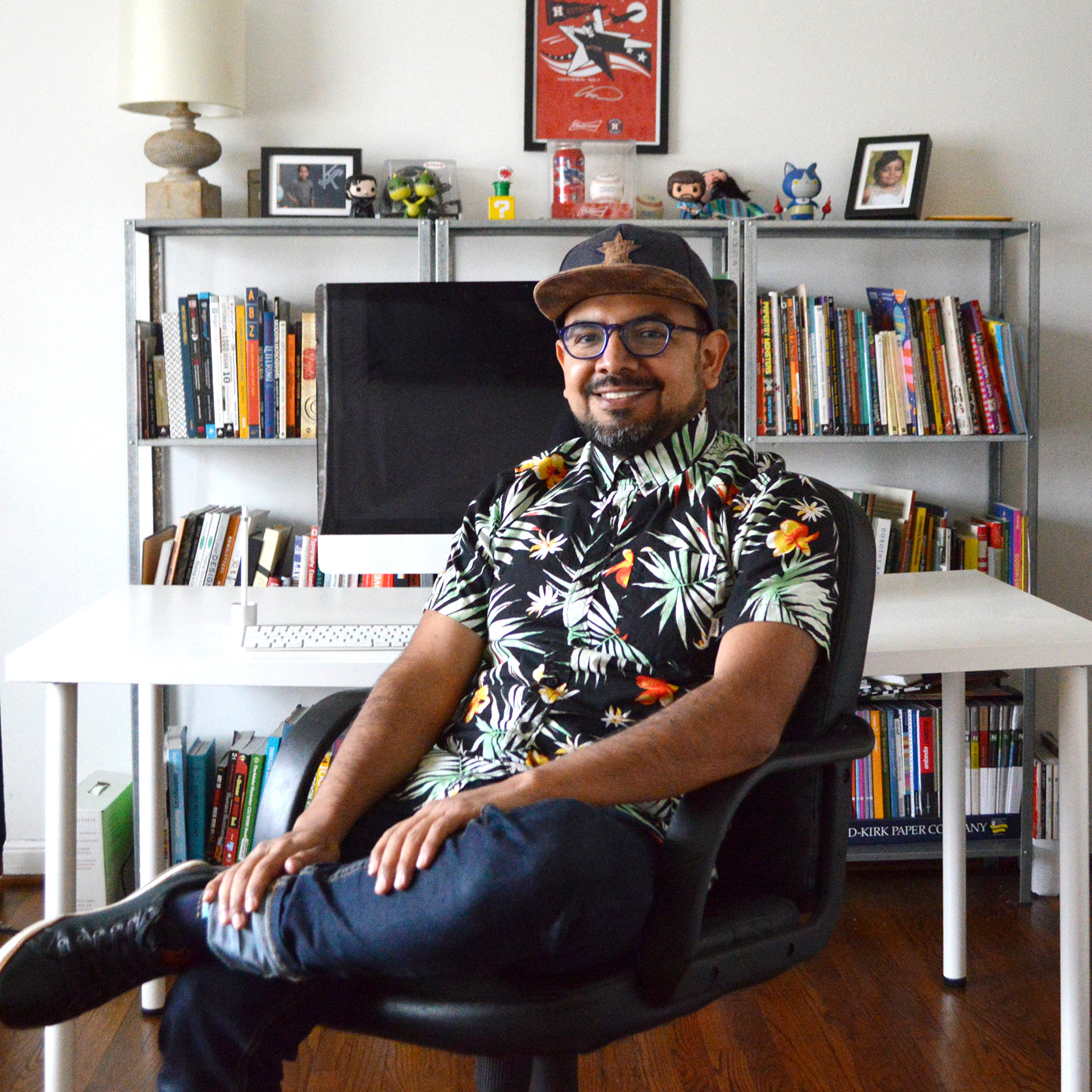 Eduardo Martinez is an award-winning designer residing in the city of Houston, Texas and holds a Bachelor of Fine Arts degree in Graphic Design from The Art Institute of Houston. He believes illustration creates a distinctive design that stands out and elevates a design. Graphic design and visual communication is very important to Eduardo as he believes it can influence societies and cultures in a positive way. Eduardo has a passion for picture books and lettering.​​​​​​​
Speaking Engagements:  
• Behance Portfolio Review - MMI Agency
•  Meet A Pro, The Hub for Expert Advice — The Art Institute of Houston
• Alumni Panel - The Art Institute of Houston
Accolades
• Published 2018 – H is for Harvey
• Published – Uppercase Magazine issue 37
• LogoLounge - Logo selected for volume 10 book
Woohoo. Form submitted! I will get back to you very soon. Thank you!